The four metal levels of the Affordable Care Act (Obamacare):
Bronze plan– 60 percent of covered medical expenses paid by the plan; 40 percent by the consumer
Silver plan– 70 percent of covered medical expenses paid by the plan; 30 percent by the consumer
Gold plan– 80 percent of covered medical expenses paid by the plan; 20 percent by the consumer
Platinum plan– 90 percent of covered medical expenses paid by the plan; 10 percent by the consumer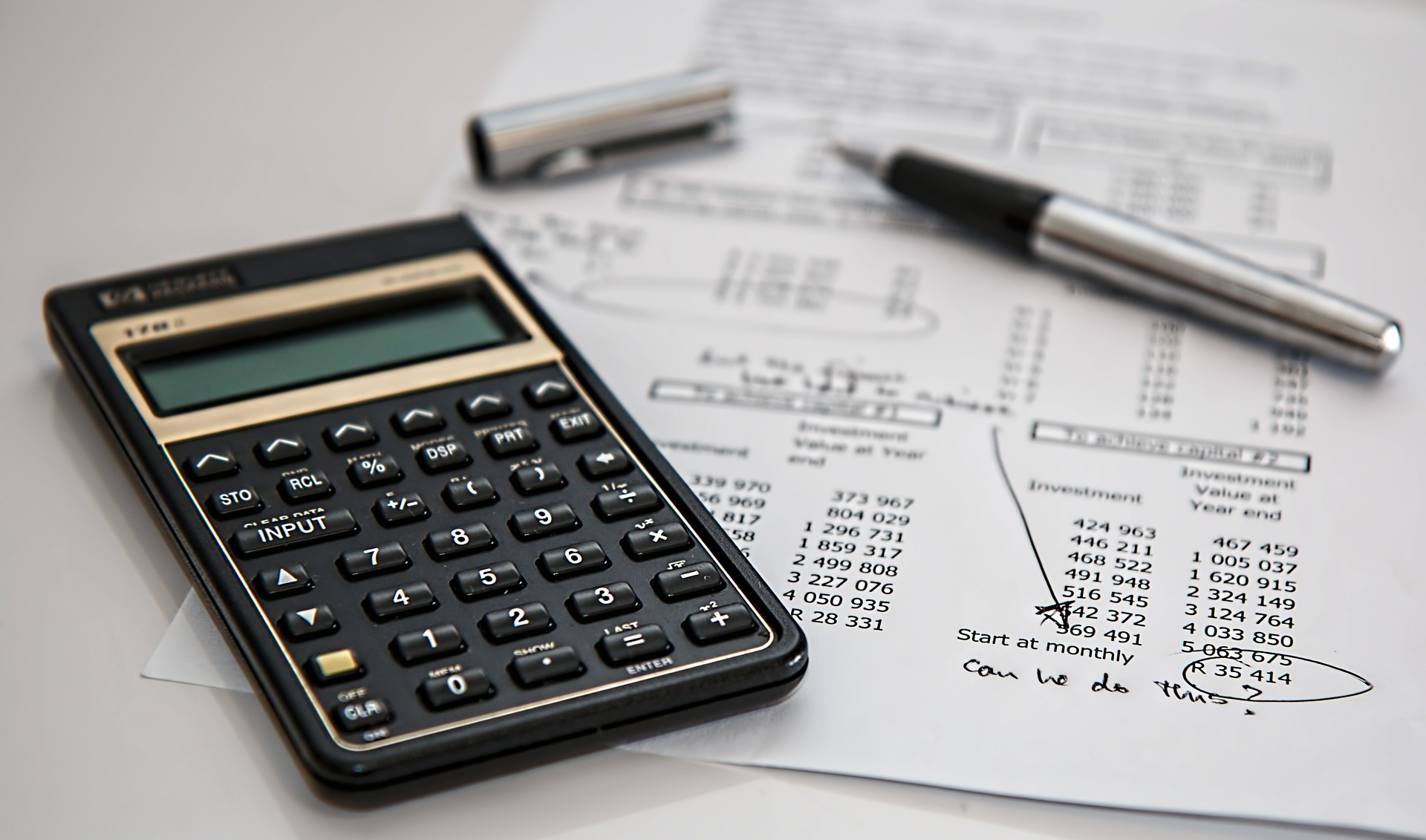 How they work:
The higher the share of covered medical expenses paid by the plan, the lower the consumer's out-of-pocket cost. However, this scenario also translates into a higher premium. If you are relatively healthy and do not anticipate many medical expenses, a bronze or silver plan may be the right solution. If you have health conditions that necessitate frequent care and services, you may find it advantageous to select a gold or platinum plan.
Those who opt for the silver plan and whose incomes fall below 250 percent of the federal poverty level will receive cost-sharing subsidies—these are in addition to any tax credit for which you may be eligible. Cost-sharing will be automatically applied based on income and will help with the cost of deductibles, copayments, coinsurance and total out-of-pocket spending limits.
The following information is retrieved from www.healthcare.gov:
"All private health insurance plans offered in the Marketplace offer the same set of essential health benefits. These are services all plans must cover.
The essential health benefits include at least the following items and services:
Ambulatory patient services (outpatient care you get without being admitted to a hospital)
Emergency services
Hospitalization (such as surgery)
Pregnancy, maternity, and newborn care (care before and after your baby is born)
Mental health and substance use disorder services, including behavioral health treatment (this includes counseling and psychotherapy)
Prescription drugs
Rehabilitative and habilitative services and devices (services and devices to help people with injuries, disabilities, or chronic conditions gain or recover mental and physical skills)
Laboratory services
Preventive and wellness services and chronic disease management
Pediatric services, including oral and vision care
Note: All Marketplace plans must offer pediatric dental and vision care for children 18 and under. But this isn't true for adults. You're not required to have them, but be sure to shop around if you want them.
Additional benefits: Essential health benefits are minimum requirements for all plans in the Marketplace. Plans may offer additional coverage. You will see exactly what each plan offers when you compare them side-by-side in the Marketplace.
Additional benefits information:
Birth control benefits
Breastfeeding benefits
Dental coverage
Vision coverage"
Are there any alternatives to Obamacare?
Yes! Contact us for more info!
843 732 0339